Travis Everette, DREI
Owner and Director
With a real estate brokerage career now spanning nearly twenty years, Travis Everette has been involved with real estate in North Carolina and nationally at nearly every level.
As a Broker in Charge, he founded a real estate firm that grew to include 125 agents and hundreds of millions of dollars in sales volume. As a North Carolina Real Estate Commission approved instructor, he has educated many of the current generation of brokers in the state. Yearly, thousands of new aspiring North Carolina brokers take his classes and leave ready to take on the challenges of their new and rewarding future. Travis is also "YouTube famous" having produced a series of YouTube lectures used by hundreds of thousands of REALTORS around the country. He has been named the North Carolina Instructor of the year, is the recipient of the North Carolina Real Estate Commission's "Larry A. Outlaw Excellence in Real Estate Education" award, and has traveled to nearly every state in the United States to teach and speak in the real estate industry. Furthermore, he has served as Director, President, and Past-President of the North Carolina Real Estate Educators Association. He has also helped hundreds of buyers and sellers throughout the years in both residential and commercial transactions. His philosophy of real estate is quite simple...under-promise and over-deliver.
Travis also believes that classes should be equal mixes of informative and FUN. If you don't laugh, you won't learn. That's the approach and it has been VERY successful over the years for his students.
Travis lives in Cary with Andrew and their two dogs Bosco and Zelda. If you would like to get to know them more personally, you can check out their episode of "Love It or List It" on HGTV at Design In the Doghouse
Email Travis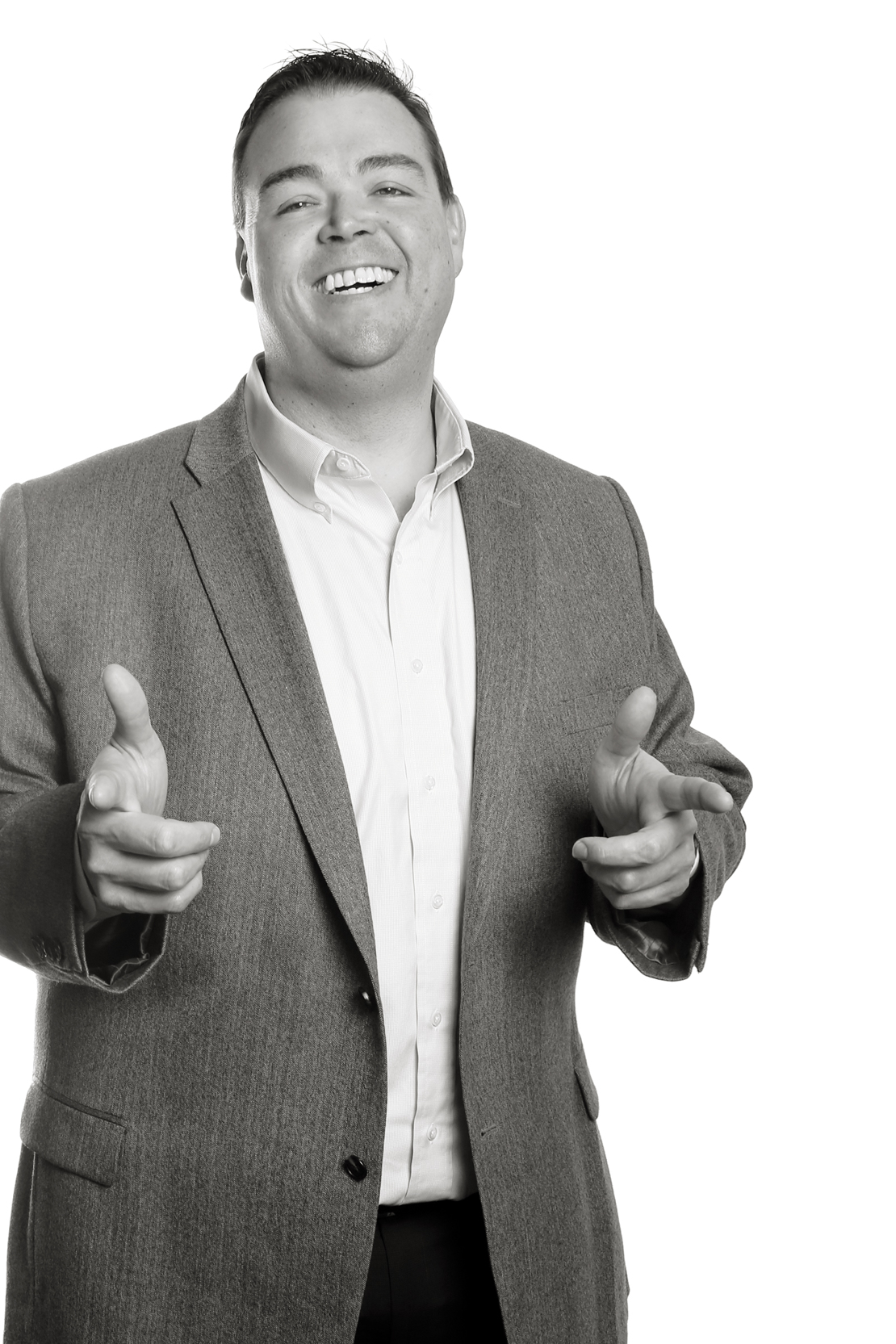 Your Home for Real Estate Education in North Carolina!
Trav Talks Real Estate is your home for real estate education in North Carolina. We began as the Pan School of Real Estate more than a decade ago and have transitioned to our new name and identity to match our personality. We look forward to welcoming you into our classes whether you are just beginning to get started on real estate licensing or keep your existing license in good standing,
We pride ourselves on hiring the best instructors, having the best learning environment, and above all... keeping it FUN!
We are glad you stopped by our home on the web. Feel free to look around and meet our incredible staff below. A word of real estate awaits you and we cannot wait to get started!
NOTE: We report all course completions to the North Carolina Real Estate Commission within 7 days after the end of the course. Please allow at least 10 days from the end of your course for completion to be reflected on your North Carolina Real Estate Commission license login page.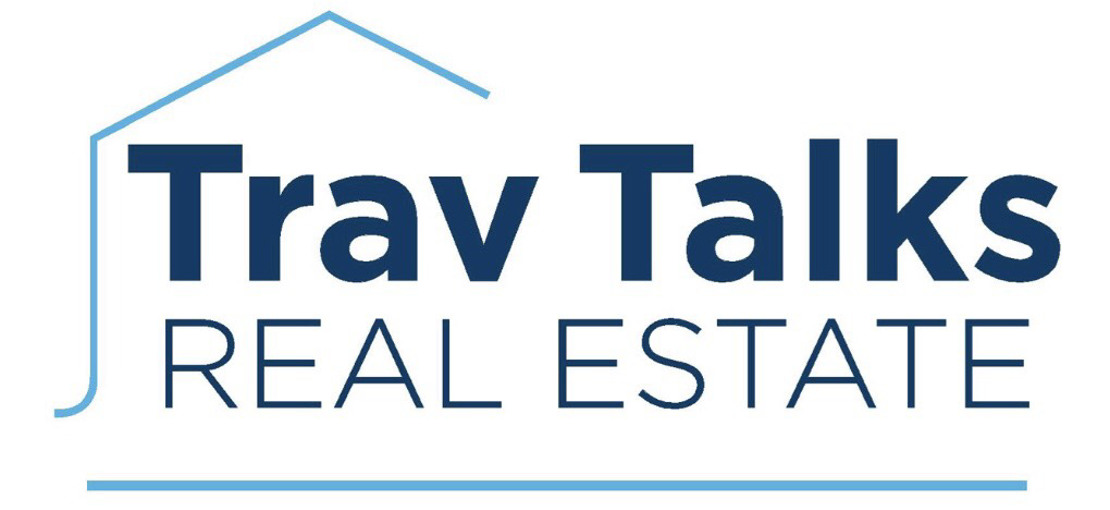 Leslye Helton, Lead Instructor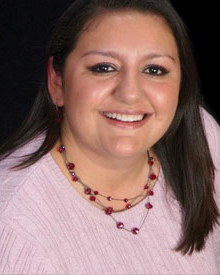 Leslye brings a wealth of real estate knowledge to the classroom. She has personally managed thousands of residential real estate transactions. Additionally, she has served as the property manager for a large real estate developer in the Triangle handling the daily operation of a rental portfolio of hundreds of properties.
Having worked with Travis since 2010, Leslye often serves as co-instructor with Travis and their unique combined style is truly one of a kind in real estate education. Think podcast comedy show meets real estate classroom and you'll have some idea of Leslye and Travis combined.
In addition to Leslye teaching prelicensing and continuing education courses as a co-presenter. She can also be found as the lead instructor for Trav Talks postlicensing classes. Students rave about her ability to take the topics and make them come alive with real world examples and experience. Leslye has a war story for EVERY possible real estate moment. She has seen it all and can advise new agents where all the issues will be for them and how to navigate those to get their career off and running.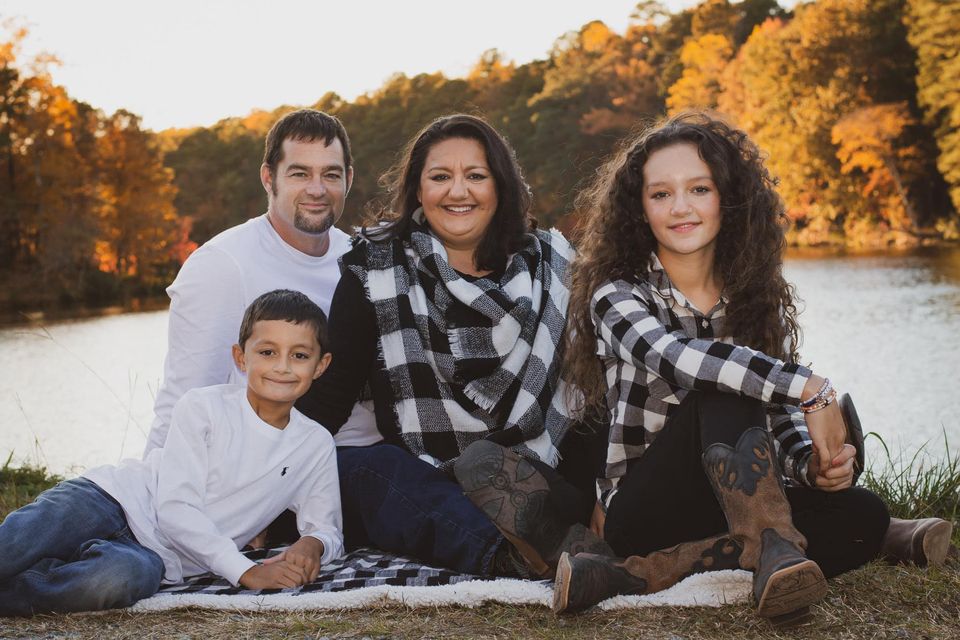 Leslye is a native of Tuxpan, Nayarit, Mexico and is fluent in Spanish and English. Her ability to answer questions to our licensees who speak Spanish as their primary language is invaluable. She is probably the #1 resource for the Latino real estate professional community in North Carolina. She came to the United States in August of 1990 with her family and has been here in the Triangle area of North Carolina since. She currently resides in Zebulon with her husband, two children, and a small zoo of animals.
Email Leslye
Seth Thomas, Director of Student Services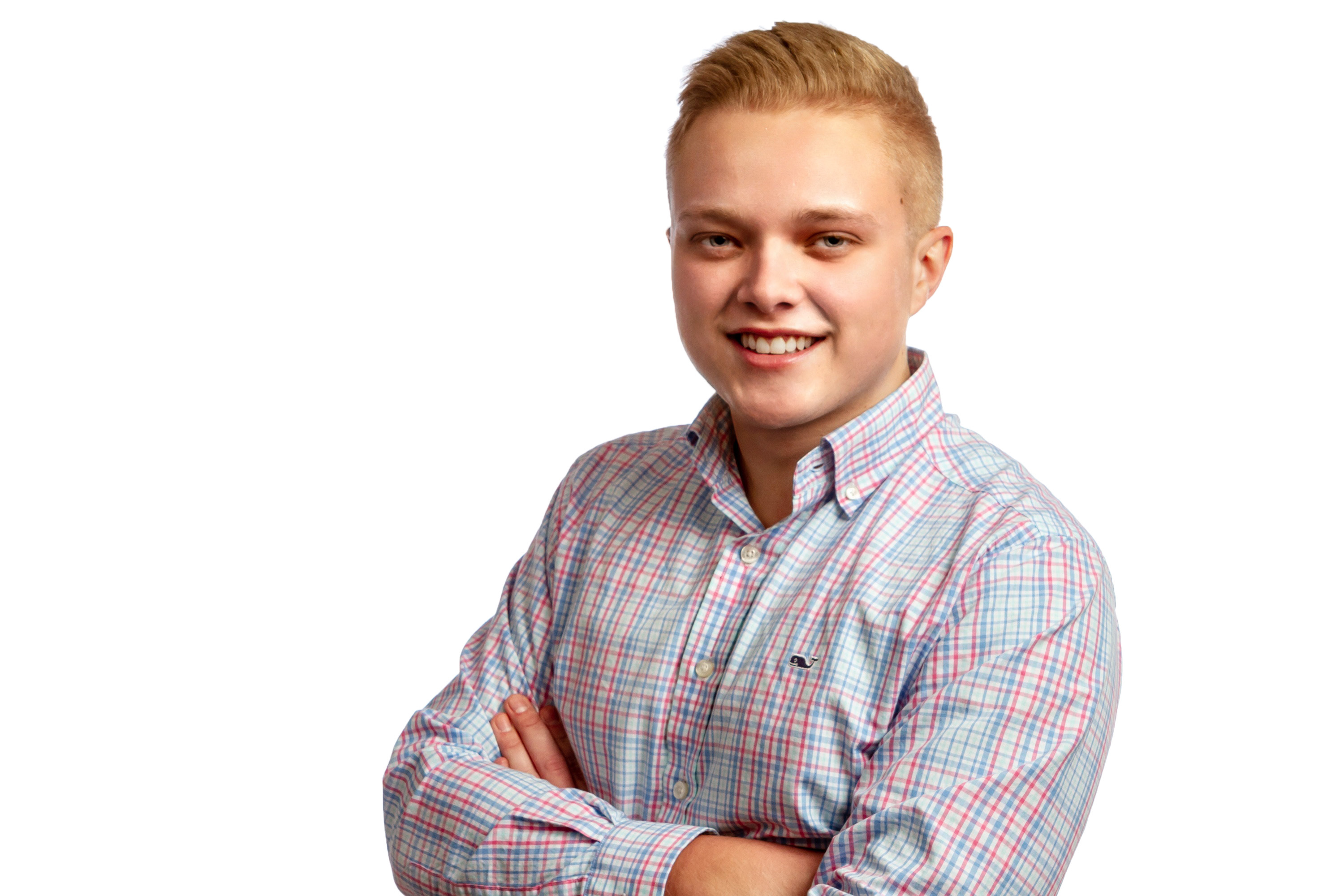 Seth Thomas is the first point of contact for all students at Trav Talks Real Estate. Seth handles all questions, concerns, and related inquiries regarding student registrations, tuition payments, courses, etc. He also serves as our classroom moderator, break-time DJ, as well as overall collaborator for Pre-licensing courses taught by Travis Everette. Seth's experience as a licensee began in 2017 and he offers a phenomenal point of view and connection for our students as they work through the Pre-licensing class, examination process, and stepping foot into the real estate industry. Do not hesitate to ask him any questions regarding the real estate industry and how you, too, can establish your place in it.
Seth is a native North Carolinian and currently resides in the heart of Raleigh.
Email Seth
Michelle Melvin, Instructor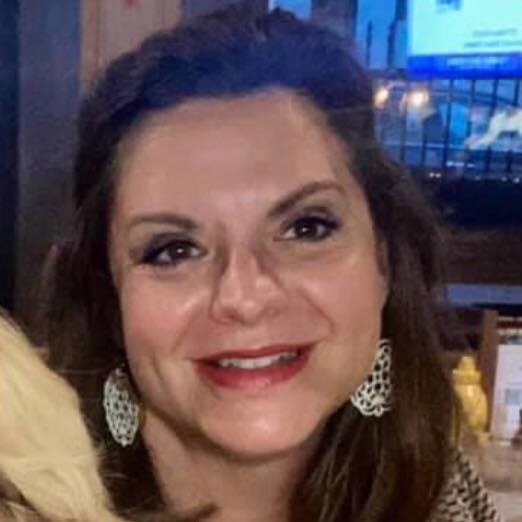 Michelle Melvin was born to be in real estate... literally. She grew up in a family full of appraisers and builders and has worked her entire professional career in the real estate industry. Her degree in Marketing and Public relations only accentuates her unique ability to connect with both clients and students.
She carries her real-world experience as a very active residential Broker into the classroom. Her infectious smile and warm personality are the perfect fit for a real estate learning environment and she conveys the information from a mountain of working knowledge.
Michelle is a native of Michigan and resides in Raleigh with her daughter.
Email Michelle
Bob Castner, Instructor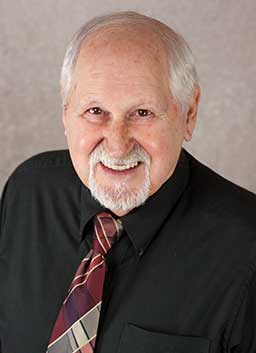 Bob Castner is a graduate of Ohio University in Athens, OH with a B.S. in Education. After graduating, he went on to have a successful career as a teacher in the Ohio public school system for an impressive 31 years.
For some, that would have been enough - how
ever, that's not Bob's whole story. For more than 40 years, he worked outside of the public school system as a Real Estate Broker, including 12 years as an appraiser. Eventually, he decided to combine his extensive knowledge of the Real Estate industry with his passion for teaching, and at the time of publishing, has taught Real Estate courses for 30 years.
Bob now lives in beautiful Fuquay Varina, NC.
Email Bob
Samarah Shakir, Instructor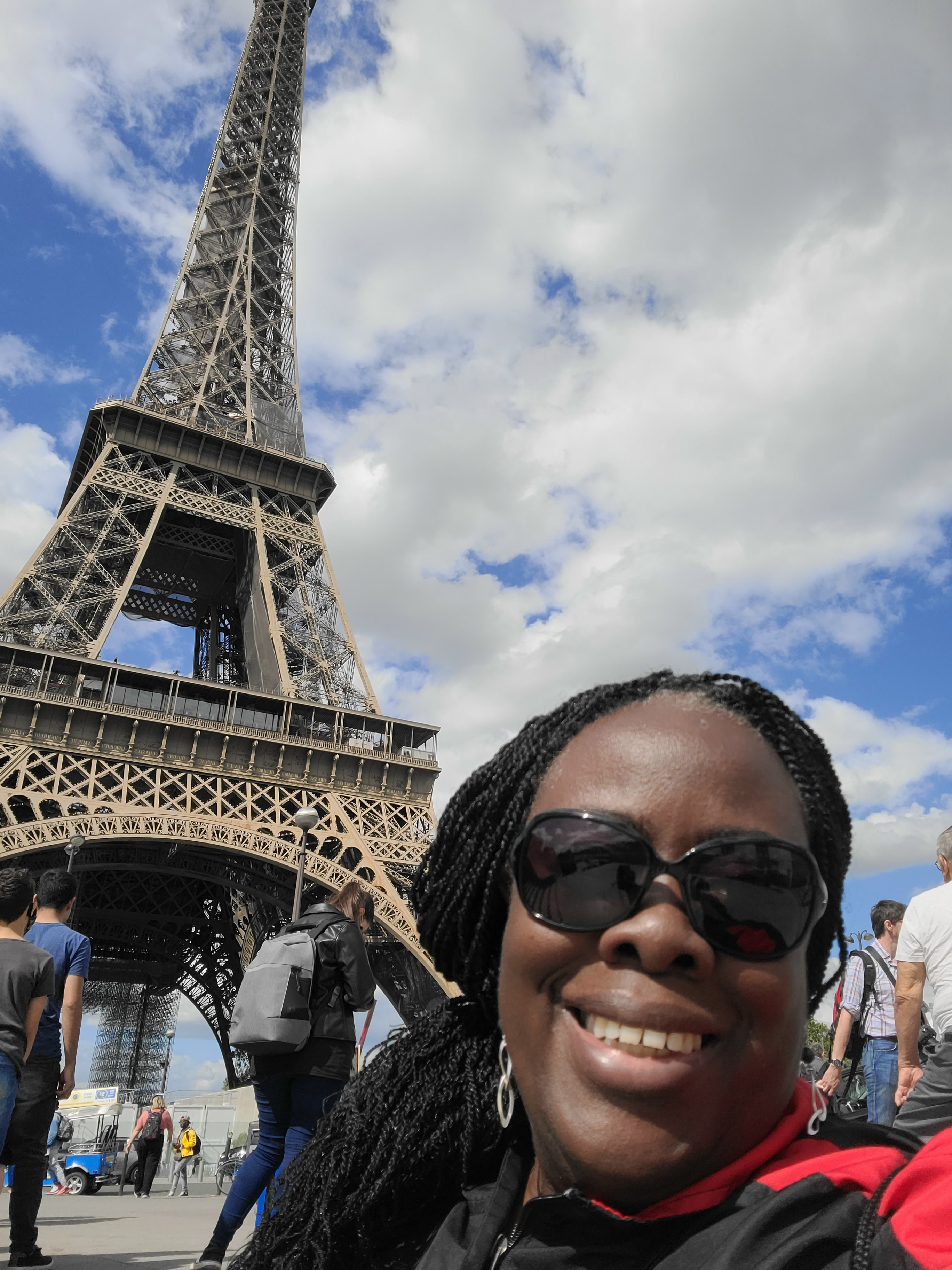 Samarah Shakir is a Realtor, Real Estate Instructor, and a Broker in Charge of a real estate firm. She started her real estate career with the North Carolina Real Estate Commission as an Education Officer. During her time with the Commission she obtained her real estate broker's license. Prior to real estate, Samarah earned a Master's in Education and a Bachelor's degree in Business and Economics from North Carolina State University. She has a love for teaching and helping others learn. Samarah also loves to travel.
Email Samarah
Matt Davies, Instructor and Author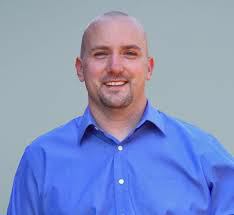 Matt Davies is a fixture of prelicensing education in North Carolina. Having written one of the most successful prelicensing textbooks in the state (used by all Trav Talks students), he is the go-to expert for many of his fellow instructors around the state.
Matt's dedication to students and mastery of his craft has led to him being named North Carolina Educator of the Year as well as President of the NC Real Estate Educator's Association.
Matt has also authored and published several study guides and question databases for prelicensing student success. Join Matt in one of his prelicensing classes and experience what it is like to truly learn from the guy who "wrote the book"
Matt resides in Hillsborough with his children and four legged family.
Email Matt
Collin Brown, Instructor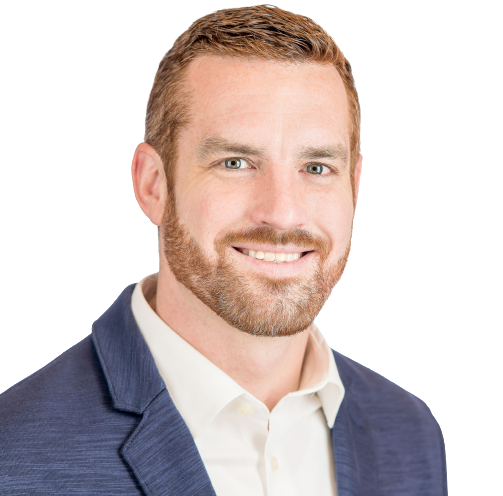 Collin Brown is a licensed real estate broker, Broker-in-Charge, and licensing course instructor. As the son of career teachers and with a M.Ed. in counseling, Collin has a built-in passion for teaching and helping open doors for others aspiring to enter the real estate field. After graduating from Southern High in Durham, he played baseball on scholarship at NC State University and was blessed to have a brief stint of professional baseball in the Frontier League. In 2019, he became a Broker-in-Charge and founded the real estate firm Fluent Realty, affiliated with Keller Williams Preferred Realty. He made the transition to full time real estate after 13 years teaching high school Spanish. Growing up and teaching in Durham has given Collin a unique perspective that values diversity, equity, and inclusion. His faith is the driving force behind all he does and he believes that any blessings that one has been given are meant to be shared. Collin continues to call Durham home where he lives with his wife Sarahi, son Daniel, and their German Shorthair Pointer Dash.
When not teaching class or working with buyers and sellers, Collin's greatest joy comes from being his son's biggest fan and traveling across the country to cheer him on.
Email Collin
Seth Chauncey, Instructor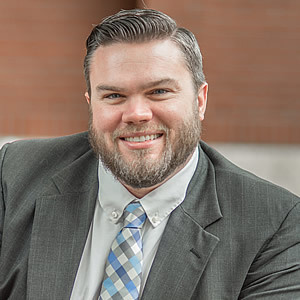 Seth has lived in the Triangle area of North Carolina for almost 30 years. As a full-time real estate broker he brings extensive knowledge with experience in all facets of residential real estate. In his career he has done general brokerage, managed firms, led new construction sales teams, recruited and trained new agents, and handled coaching/technology training. With a natural love for educating others, becoming a real estate instructor was an obvious choice.
Prior to real estate Seth attended a local culinary school, which led to a career as a manager and chef in the hospitality industry. He truly has a passion for working with people and building relationships. In his free time he loves to cook, travel and spend time with his wife, and three young sons. Seth says, "A career in real estate is such a fun adventure. I look forward to meeting you and furthering your education."
Email Seth
Nicole Galiger, Instructor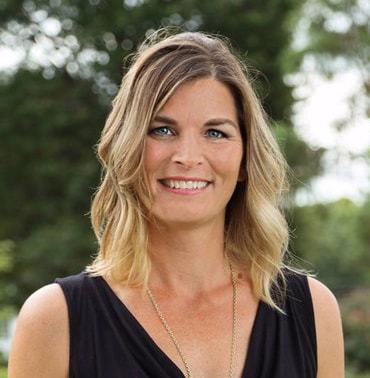 Originally from Michigan, Nicole has called North Carolina home since 2004. Nicole has worked as a broker in property management since 2017 and in real estate since 2015. Her favorite part of property management is helping owners offer amazing rentals and Nicole works energetically to help tenants enjoy a happy home.
Prior to real estate, she taught English as a Second Language to all ages, kindergarten through adult. Outside of work you'll find Nicole hiking around the state, walking her husky Shepard mix Roxy, listening to Podcasts or reading personal development books. She believes that learning is a life long activity and recently completed certification as a certified life coach in 2021.
Email Nicole
Kelly Anders, Instructor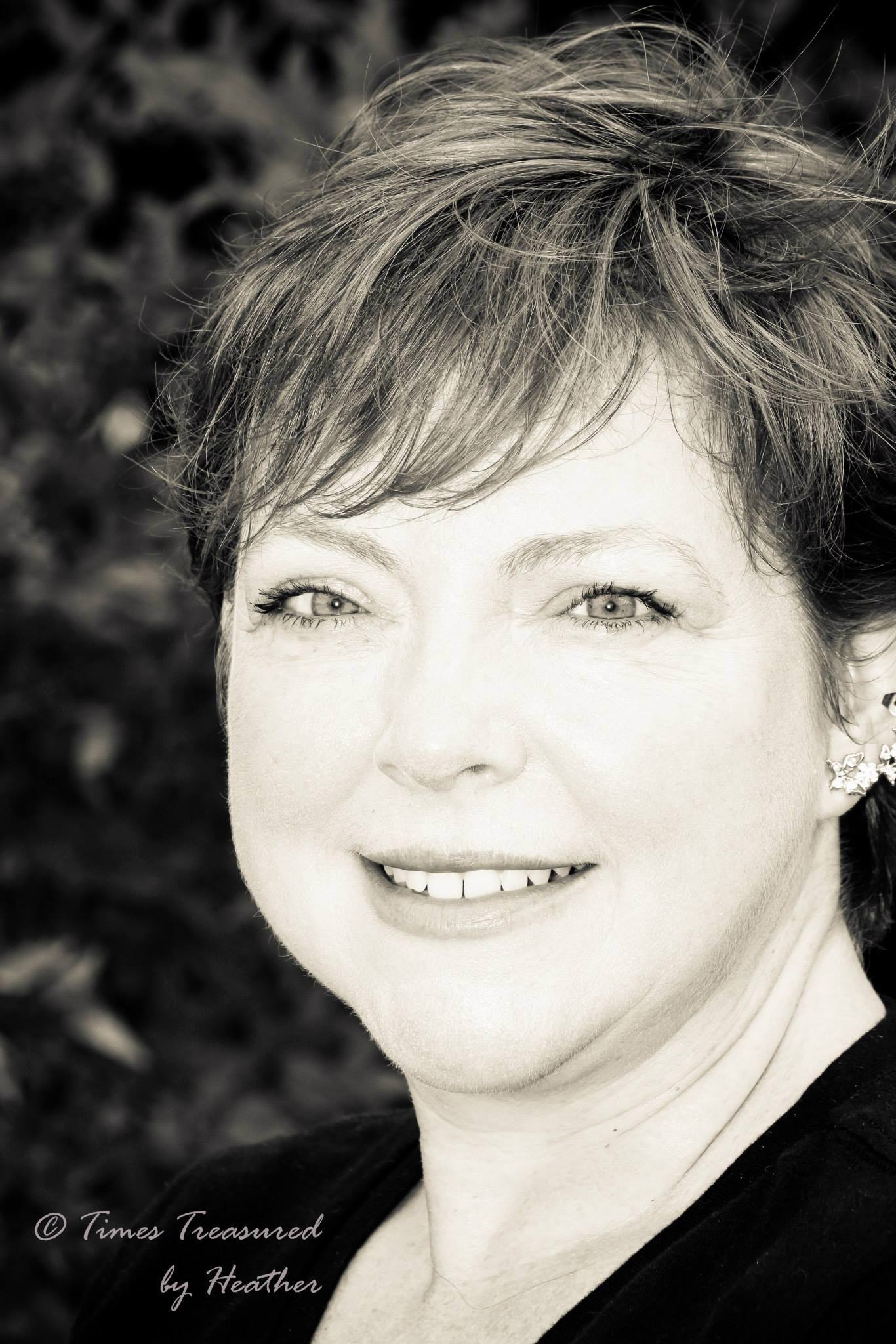 Kelly Anders is an experienced North Carolina Broker and Broker in Charge who specializes in coteaching postlicensing courses with Nicole Smith-Elliot
Email Kelly
Nicole Smith-Elliot, Instructor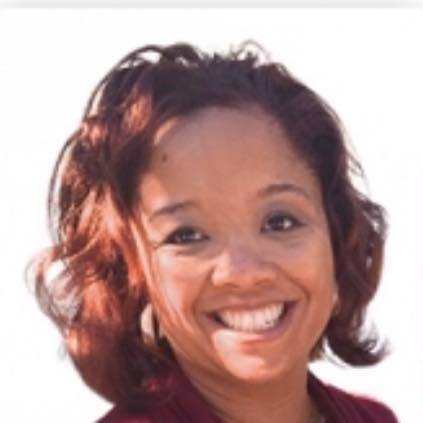 Nicole Smith-Elliot is an experienced North Carolina Broker who specializes in coteaching postlicensing courses with Kelly Anders
Email Nicole